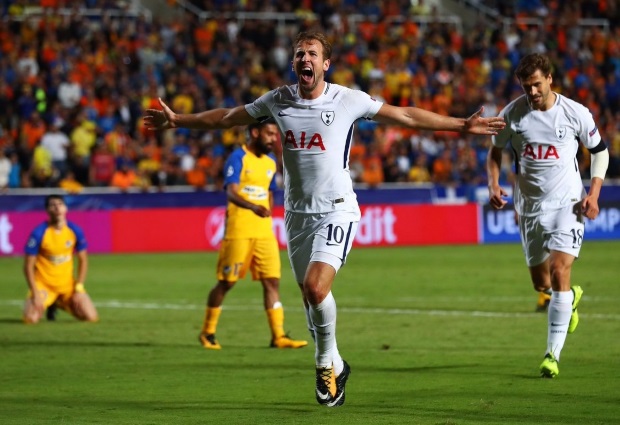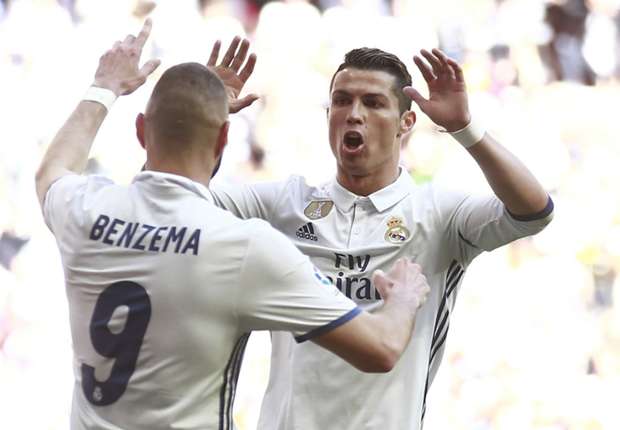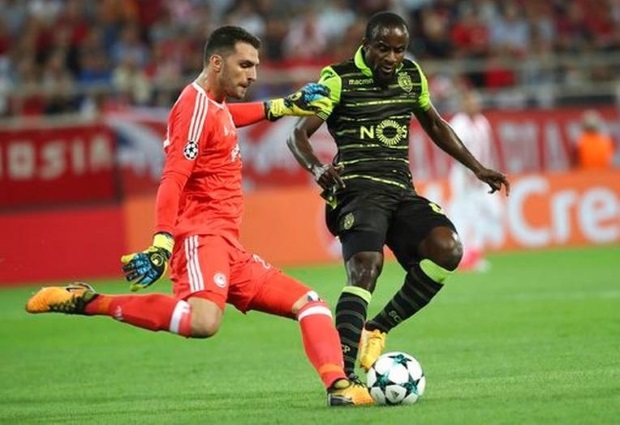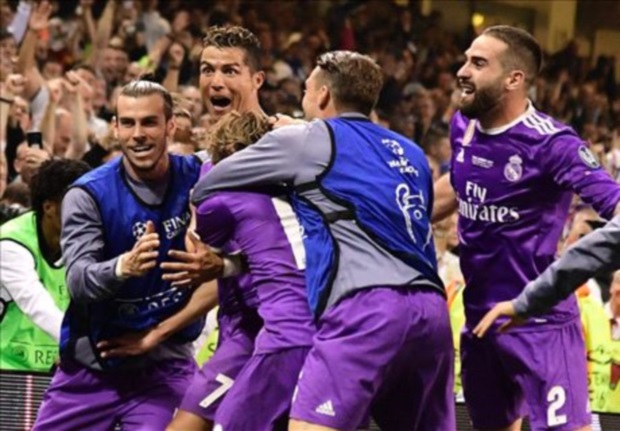 Real Madrid won a record 12th Champions League/European Cup trophy courtesy of Cristiano Ronaldo's double against Juventus.  Cristiano Ronaldo scored twice as Real Madrid defeated 10-man Juventus 4-1 in Cardiff to retain their Champions League crown.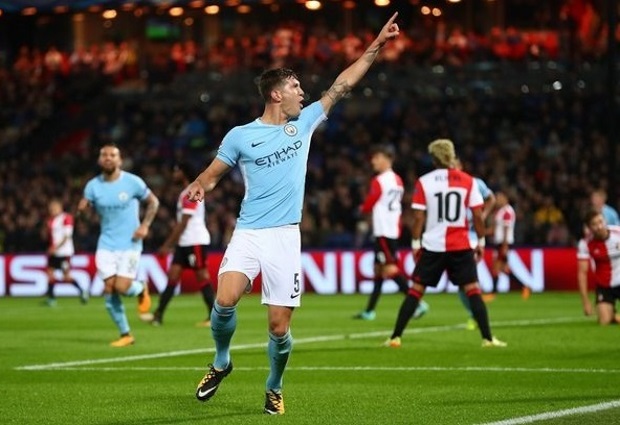 Barcelona open their Champions League campaign against last season's finalists.  Lionel Messi finally scored against goalkeeper Gianluigi Buffon as Barcelona beat Juventus 3-0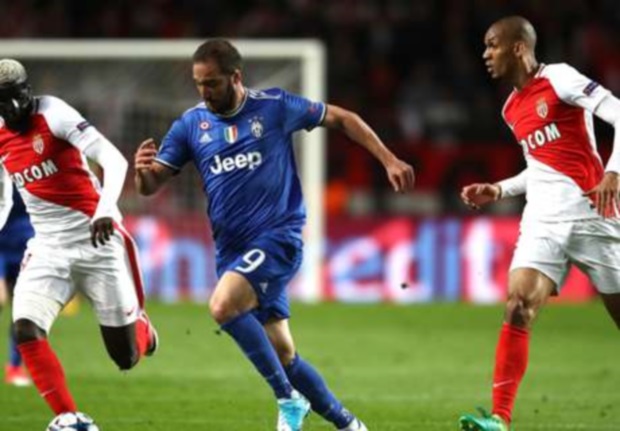 Juventus took a huge step towards the Champions League final by earning a two-goal win over Monaco, courtesy of Gonzalo Higuain. 
Five-time champion Bayern Munich opened its Champions League campaign with a flattering 3-0 win over 10-man Anderlecht on Tuesday.
A second derby hat-trick this season saw Cristiano Ronaldo give Real Madrid a 3-0 win over Atletico in the Champions League semi-final.