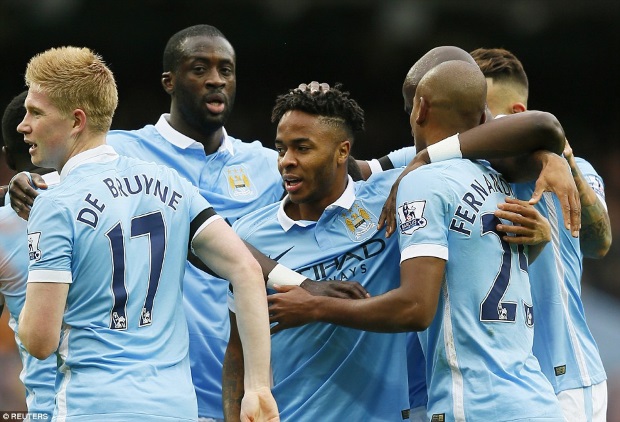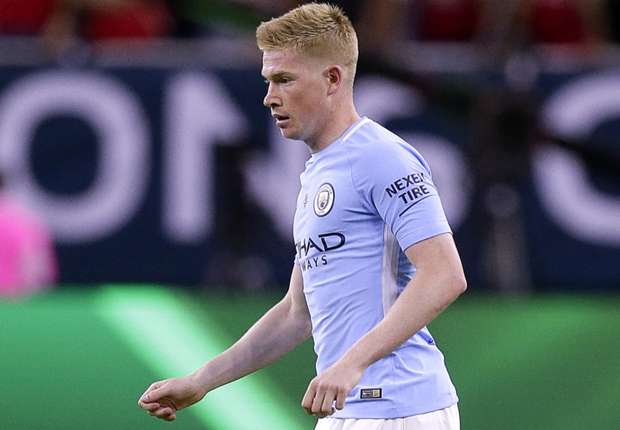 Kevin De Bruyne starred and Danilo made his Manchester City debut in a 4-1 victory against Real Madrid.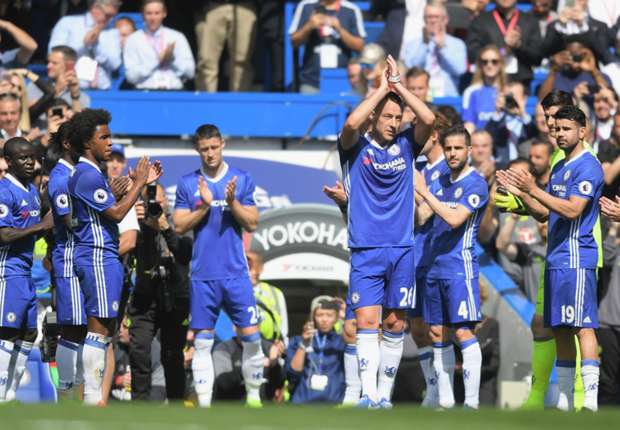 Premier League champions Chelsea ended their campaign with a 5-1 win over Sunderland as John Terry said farewell to Stamford Bridge.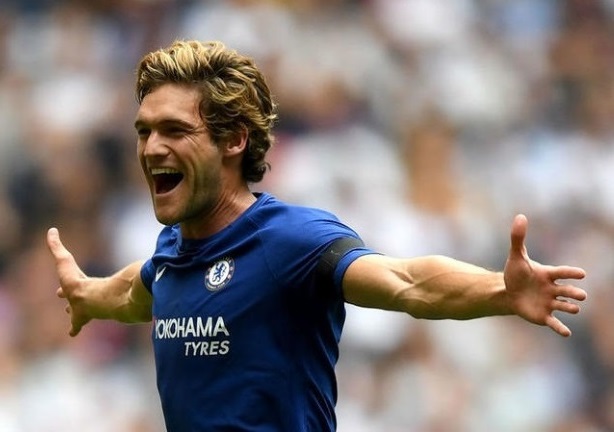 The Spain international is yet to agree terms with the Premier League champions but is set to replace the departing Diego Costa at Stamford Bridge.  
It was a nervy 45 minutes for Liverpool before Georginio Wijnaldum's breakthrough paved the way for a vital home win over Middlesbrough.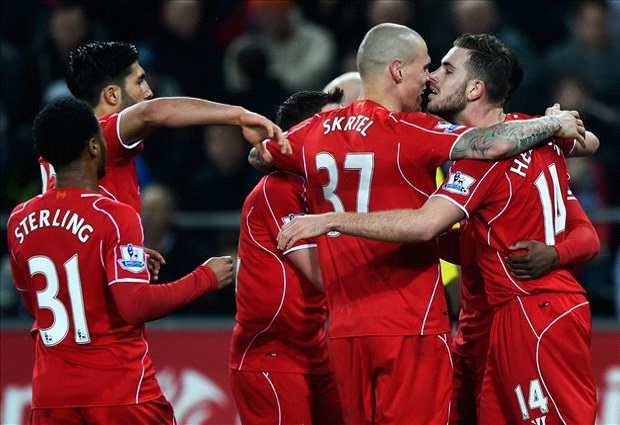 Aaron Ramsey was decisive as he scored late on to give Arsenal a record 13th FA Cup crown in a 2-1 win over 10-man Chelsea.
Goals from Victor Wanyama and Harry Kane saw Tottenham defeat Manchester United 2-1 at White Hart Lane on Sunday.