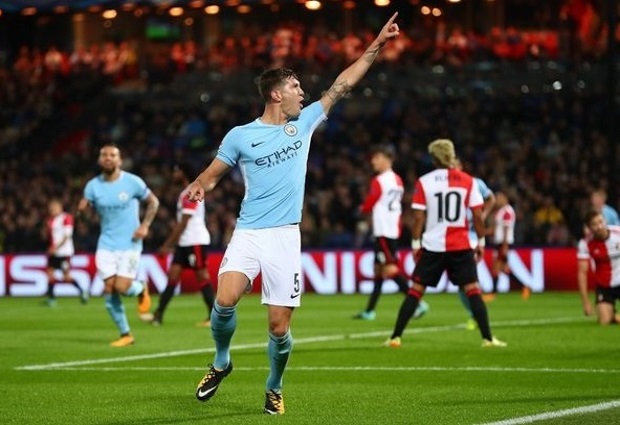 Five-time champion Bayern Munich opened its Champions League campaign with a flattering 3-0 win over 10-man Anderlecht on Tuesday.
The star attacker hit back at his critics while also praising his team-mates and manager Zinedine Zidane for the historic victory.
Real Madrid won a record 12th Champions League/European Cup trophy courtesy of Cristiano Ronaldo's double against Juventus.  Cristiano Ronaldo scored twice as Real Madrid defeated 10-man Juventus 4-1 in Cardiff to retain their Champions League crown.