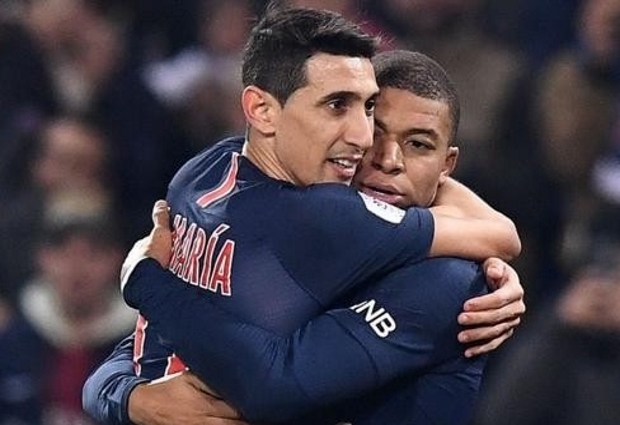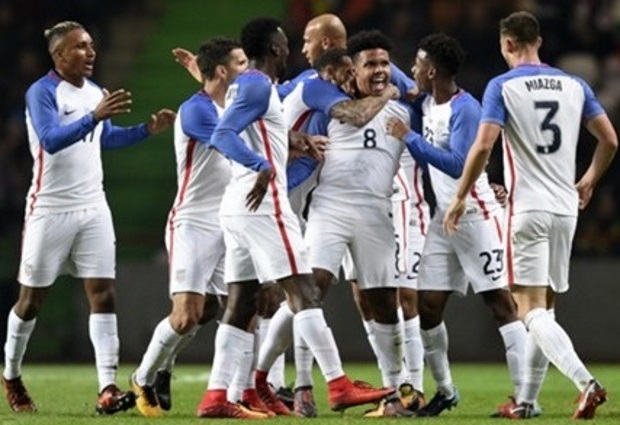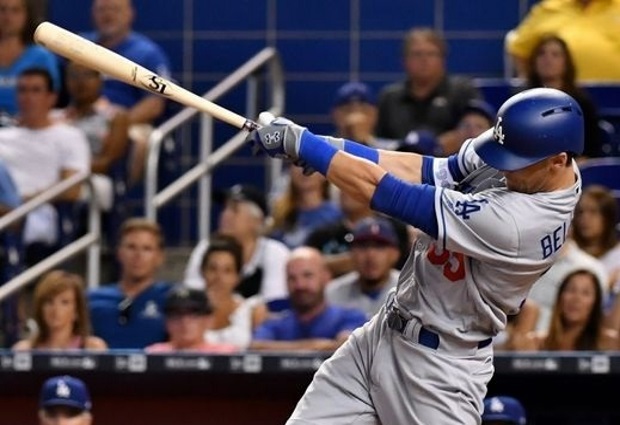 Published 2:47 p.m. ET  Sept. 7, 2017  It is the most asinine rule in all of sports. It's ruining the fairness of baseball's playoff races, turning fans and viewing audiences away from the game, and leaving Major League Baseball Commissioner Rob Manfred stuck watching four-hour contests.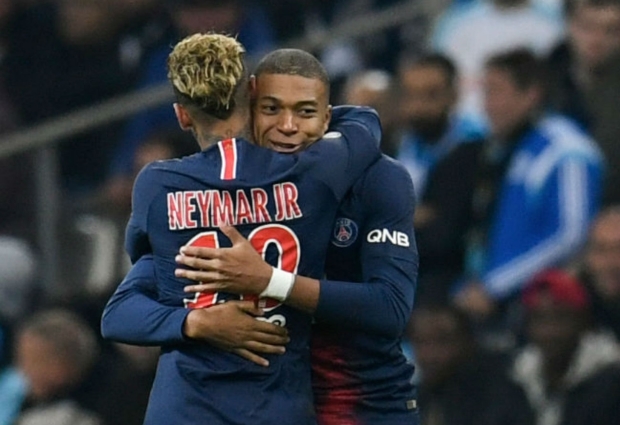 Games have been ordered to be restaged following controversial calls, but the U.S. national team expects a ghost goal to cost them qualification.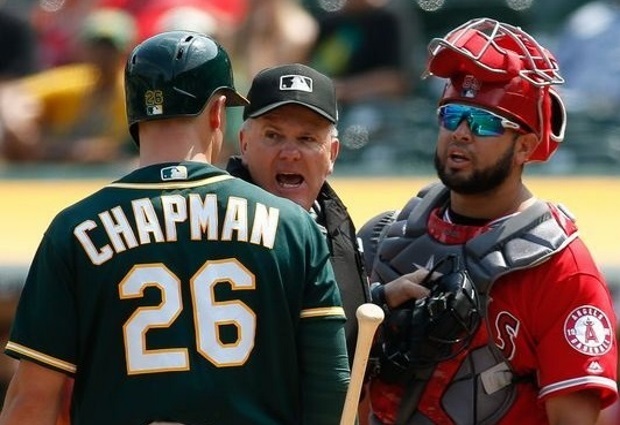 10:08 p.m. ET Sept. 6  OAKLAND – Cheating accusations are suddenly all the rage in baseball.