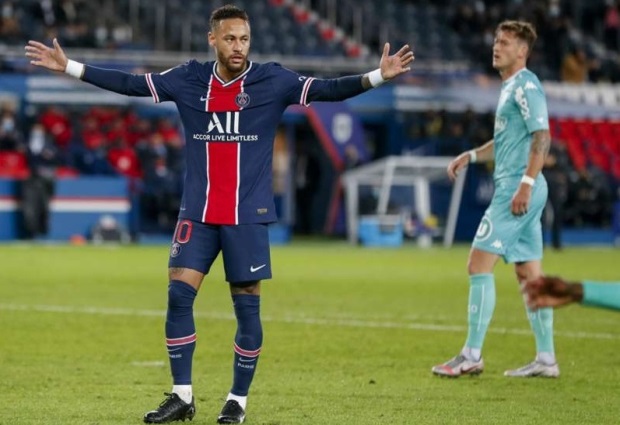 Neymar got off the mark for the season with a double as Paris Saint-Germain defeated Angers 6-1 in Ligue 1 on Friday.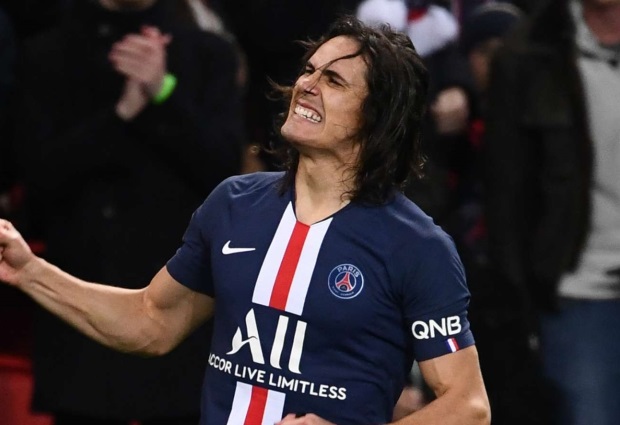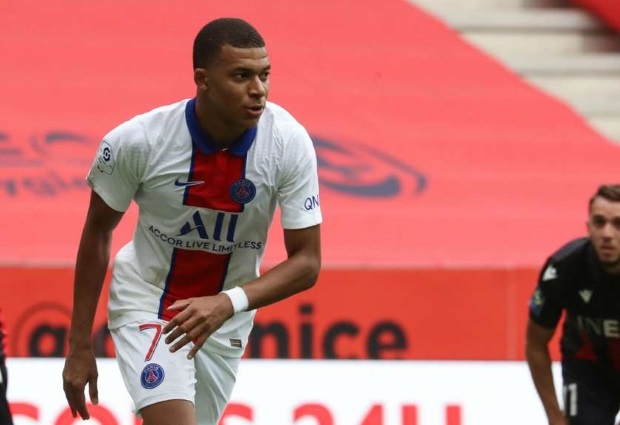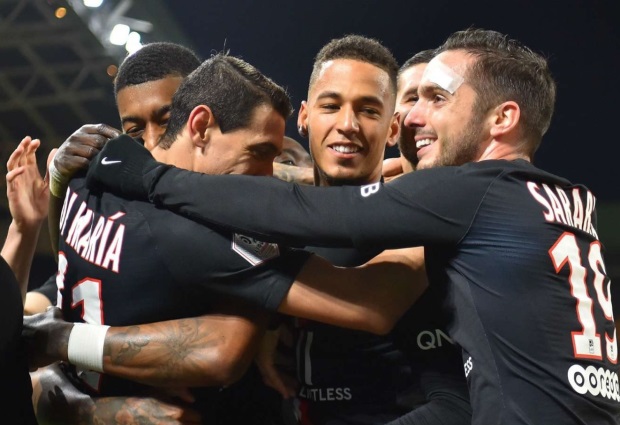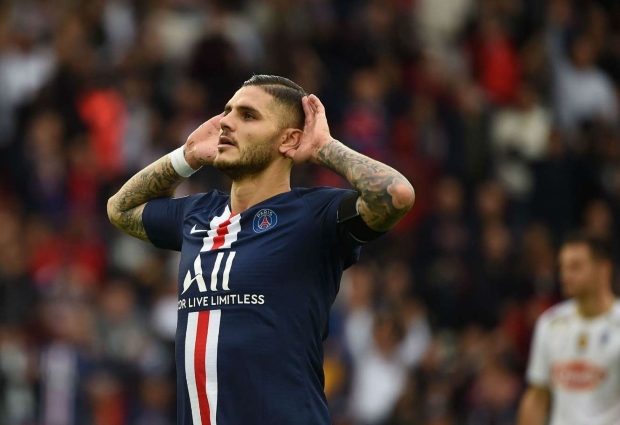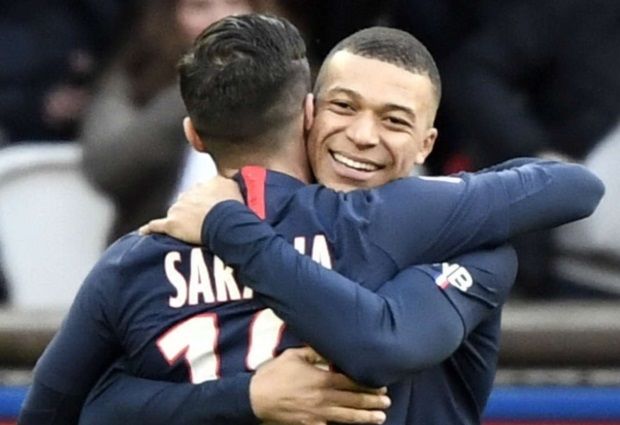 Paris Saint-Germain claimed a comfortable 4-0 win over Dijon in Ligue 1 on Saturday thanks to two goals from Kylian Mbappe.
About us
Betnumbers offers free daily bet tips on football (soccer) games all over the world with over 65% success rate.