"We lost one game. I can understand that (negativity), but overall I believe there were a lot of positives in the game," said the Frenchman. 
Kevin De Bruyne starred and Danilo made his Manchester City debut in a 4-1 victory against Real Madrid.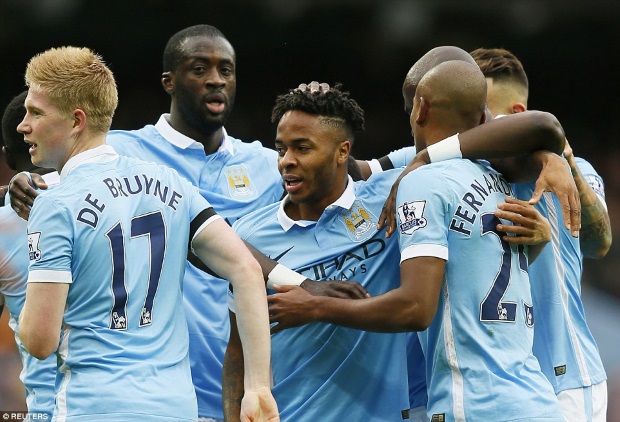 The Arsenal star was in Paris on Friday for talks with PSG's sporting director and chief executive ahead of a prospective €50 million move to Ligue 1.