Five-time champion Bayern Munich opened its Champions League campaign with a flattering 3-0 win over 10-man Anderlecht on Tuesday.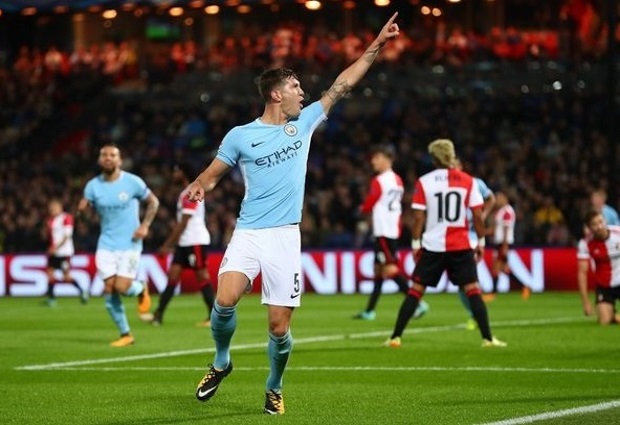 Barcelona open their Champions League campaign against last season's finalists.  Lionel Messi finally scored against goalkeeper Gianluigi Buffon as Barcelona beat Juventus 3-0
This Real Madrid team is without equal in the modern era and Ronaldo has taken strides towards immortality after beating Juventus 4-1.