The World Cup holders booked their place in the Confederations Cup final thanks to two goals from the midfielder who's enjoyed a breakout tournament
Late penalties from Marco Reus and Pierre-Emerick Aubameyang earned Borussia Dortmund automatic Champions League qualification.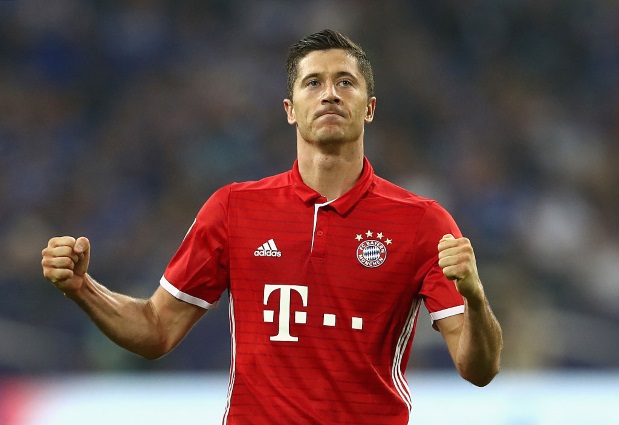 Borussia Dortmund claimed a first DFB-Pokal win since 2012 as Pierre-Emerick Aubameyang's penalty defeated Eintracht Frankfurt 2-1. 
RB Leipzig led Bayern Munich 4-3 after 90 minutes, but David Alaba and Arjen Robben snatched all three points for the champions. 
Philipp Lahm and Xabi Alonso bowed out of professional football in Bayern Munich's 4-1 Bundesliga win over Freiburg. 
Tom Starke's late penalty save condemned Darmstadt to relegation as they were beaten 1-0 by Bundesliga champions Bayern Munich.